Let's talk about fins
Wide range of Wild Things Gallery, True Ames, Futures and FCS fins in stock. Find the perfect fit for your longboard, midlength or shortboard.
Rhino Garage
The garage is the home of pre-loved, ex-demo and miscellaneous surfboards that are available at a discounted price. Now you can check them out online and get them shipped wherever you surf at.
Rhino Garage
What we do
Rhino laminating was founded due to the love of a beautifully crafted and designed surfboard. We offer a wide variety of services and take care of all the processes involved in surfboard manufacturing in our factory in Brookvale, Sydney.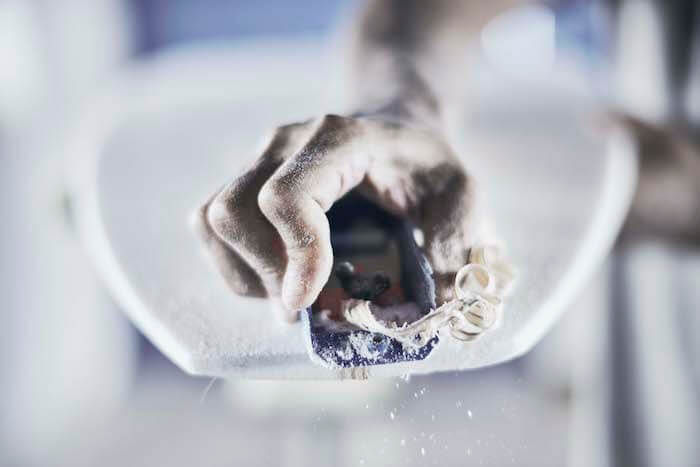 Shaping
Rhino is home to some of the industries most skilful hands. A surfboard will be better if it's exactly the way you want it. That's where we excel.
Glassing
All techniques are available for any board type including coloured tint resin, cut laps & volan glass. We believe we produce a board that is a benchmark for anywhere in the world.
Sprays
White is great but what about a little colour? There ain't no order to tall for our resident artist, bring your own ideas or let us customise for you.
Board Repairs
Premium quality surfboard dings. Bring your damaged boards to the store and we will make them look like new again. Anything can be fixed at our factory!