About us
Rhino laminating was founded due to the love of a beautifully crafted and designed surfboard. This then inspired me to create a 1st class glassing facility for Shapers of all types of designs and finishes. From the high performance short boards with light weight glassing and crisp sanding to the stunning tints and pigments with cut laps and polishes to highlight their natural beauty. Rhino's goal is to give every board the best glassing possible by using only the highest quality materials and craftsmanship available in the surfboard industry today. This is what all great shapes deserve and what every customer wants.
Juan Twycross
Rhino Laminating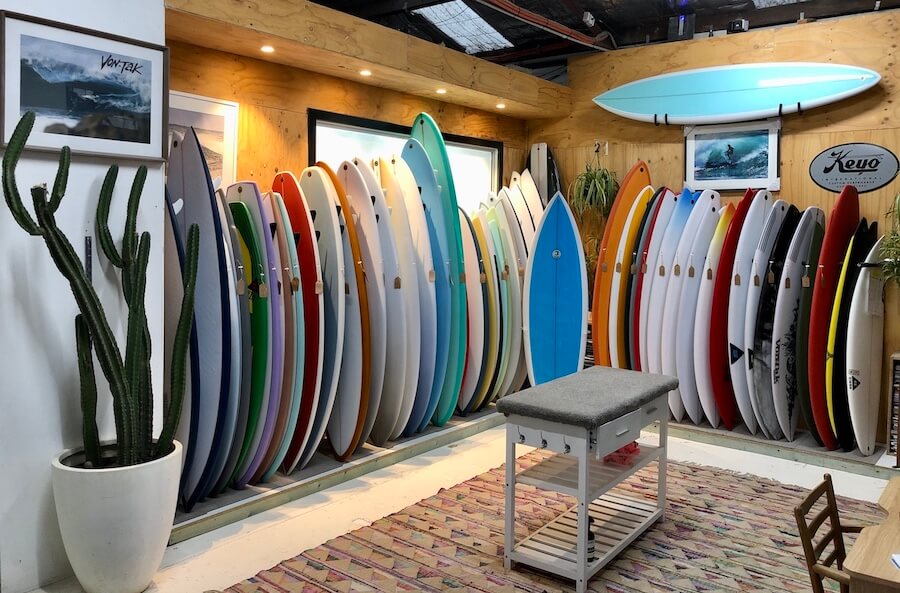 Rhino is home to some of the industries most skilful hands. Have a look through the list of shapers below, there is something for everyone. A surfboard will be better if it's exactly the way you want it. That's where we excel. More shapers, more options. But not just any shapers, gathered under our roof are some of the best in the business. Feel free to contact us via email or mobile to talk about your next custom board. You'll see we can't be beaten on any aspect of your new custom board.
White is great but what about a little colour? Let your stick say something… from a pinstripe to a full airbrush. There ain't no order to tall for our resident artist. A surfboard is also a large white double sided canvas so why not use it? It's just a lot more fun when you add some paint regardless of what message or design you might choose. Bring your own ideas or let us customise for you. Our studio and equipment is first class. Under normal conditions we can have your board painted within 24-48 hours depending on the design.
We feel a great responsibility at Rhino to respect the true shape of the board at each process and by each pair of hands that touch it. All techniques are available for any board type including coloured tint resin, cut laps & volan glass. Each layer is applied with only the necessary resin required to achieve maximum strength to weight ratio perfected only by years of practice. The skilled hands of a sander can never be overlooked as each board needs sanding with up to 5 grades of sand paper to return the board back to its true shape. Ultimately, we believe we produce a board that is a benchmark for anywhere in the world.