Demo Boards
Wide range of Demo Boards at Rhino Laminating. Pop in store and grab any board you want to test before buying. Great chance to feel how each board surfs like and if it is what you are looking for. Here is a list of the test boards we currently have in stock.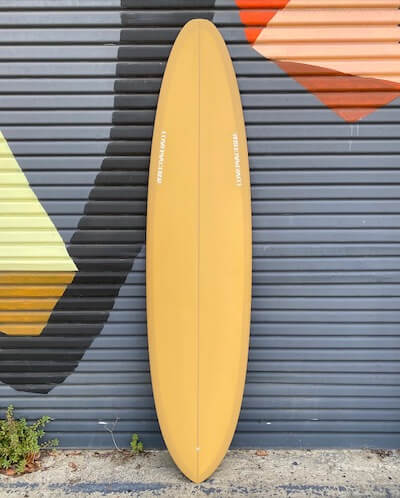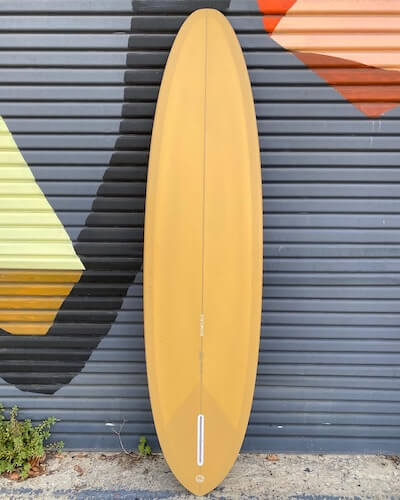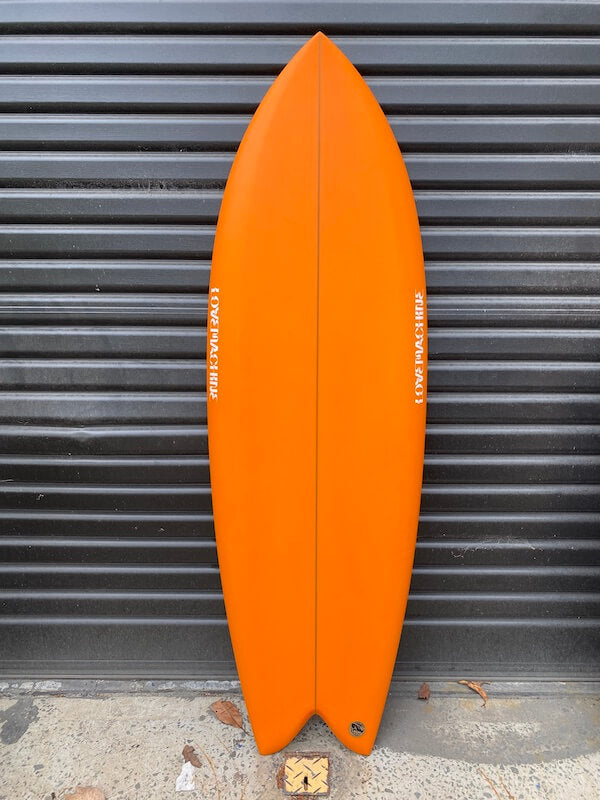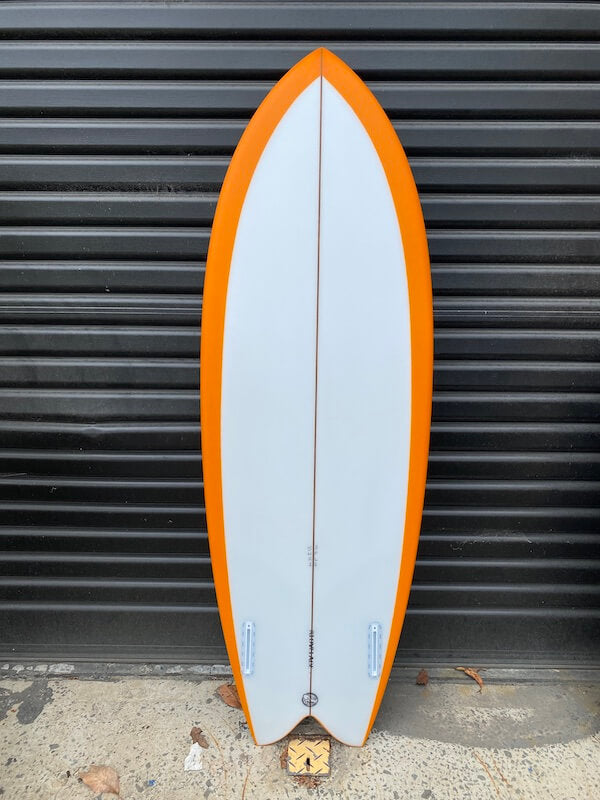 Panda Shiitake
7'0 x 21 1/4 x 2 7/8
6'6 x 2 3/4 x 2 5/8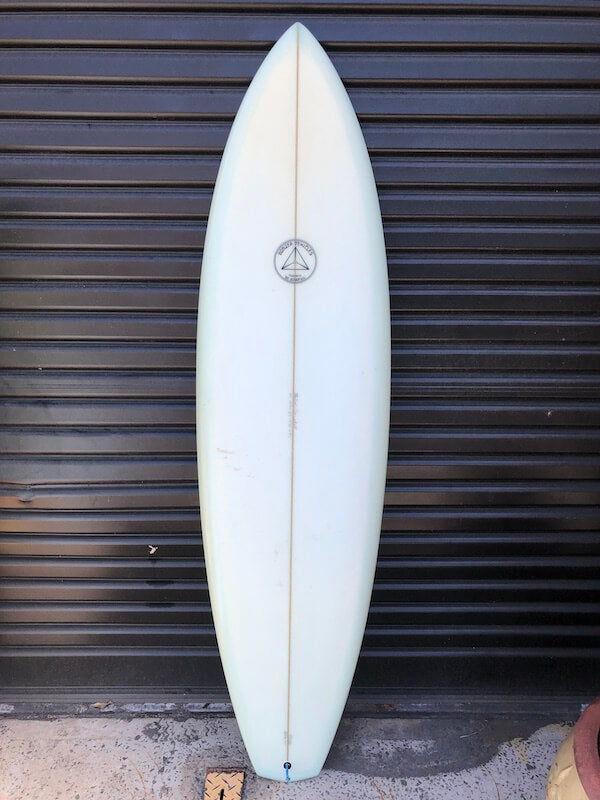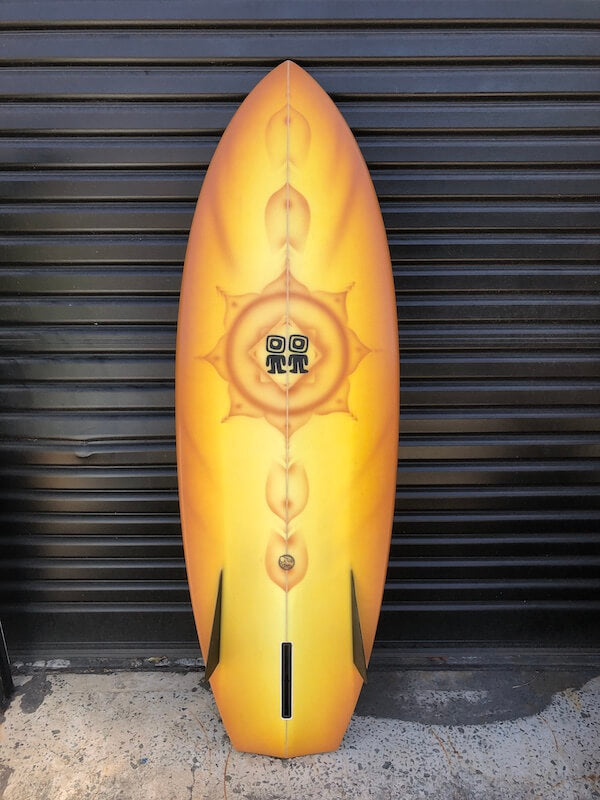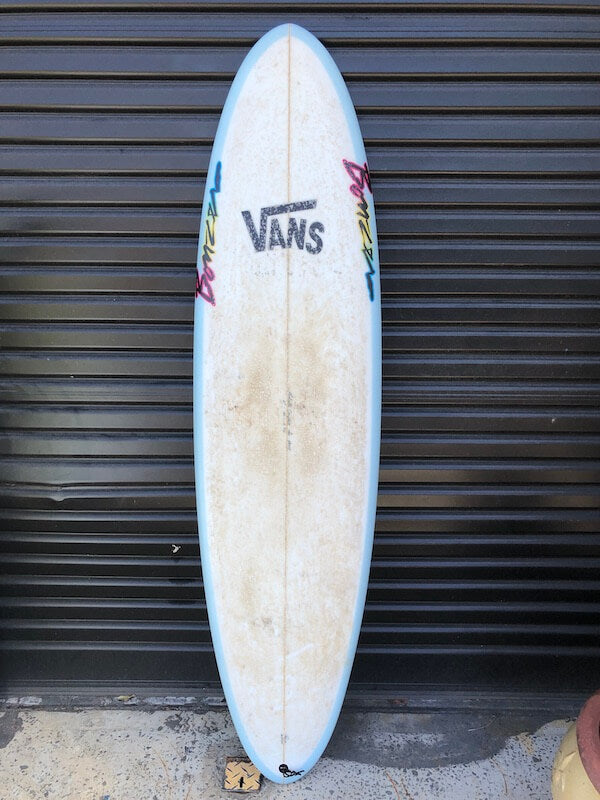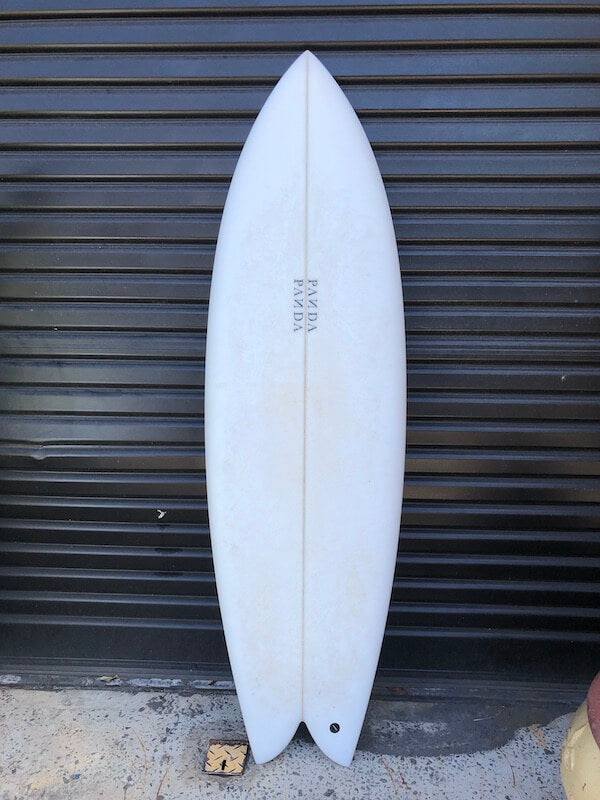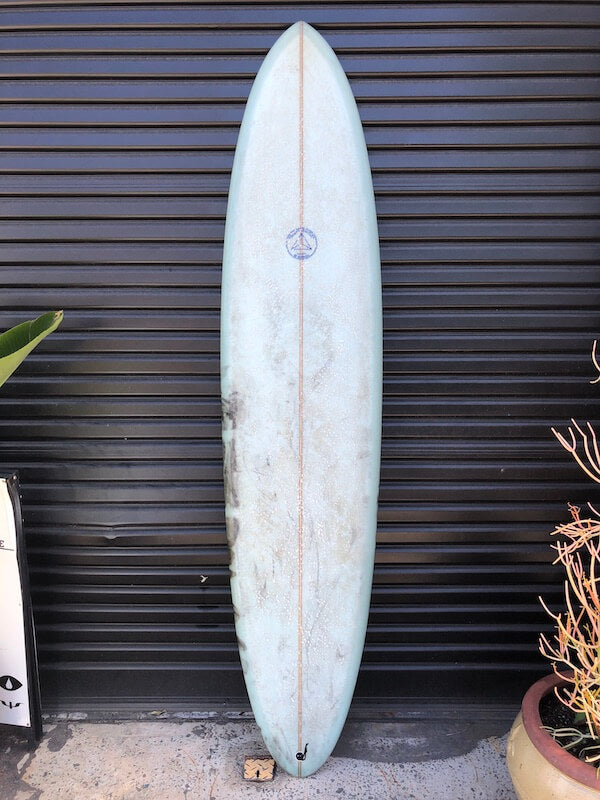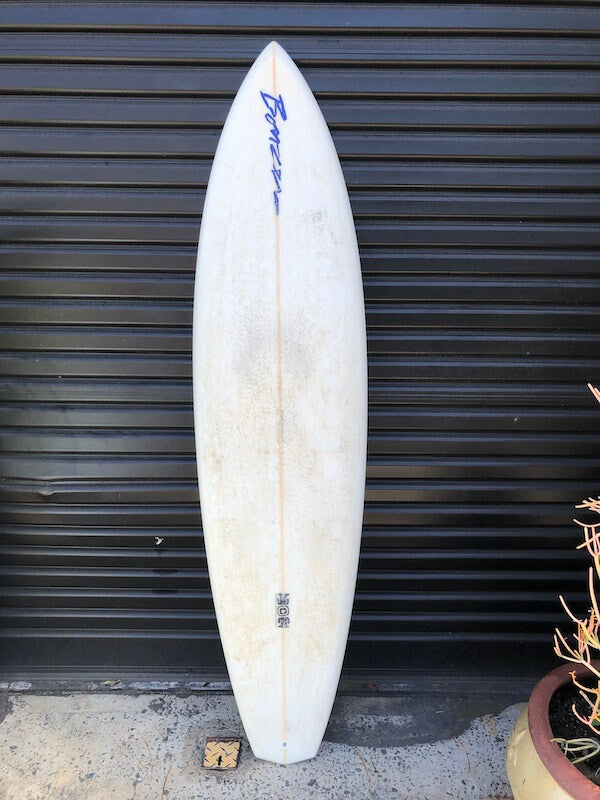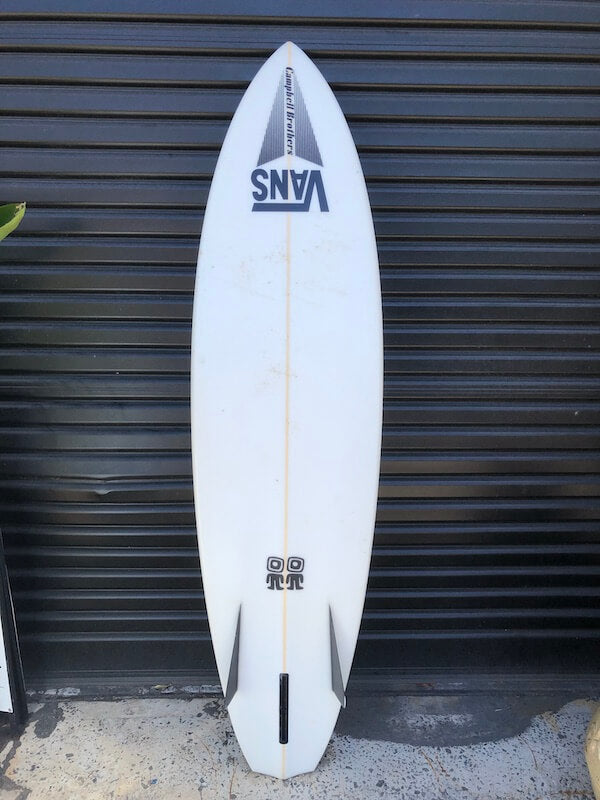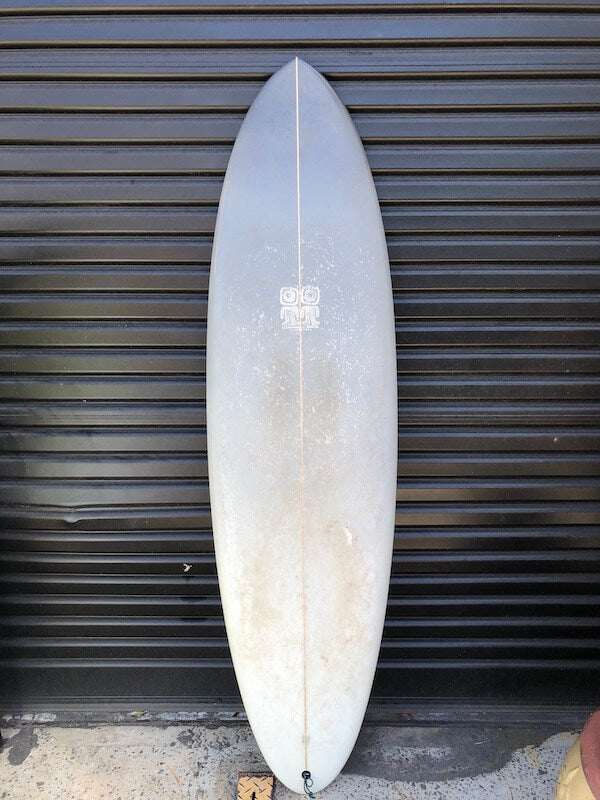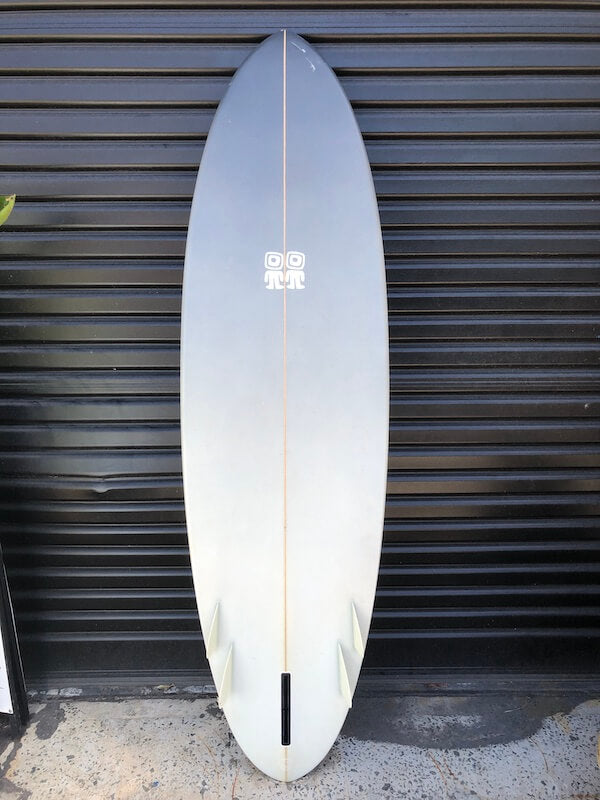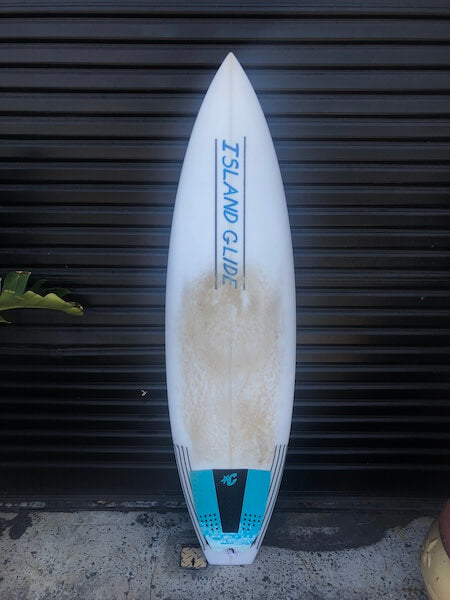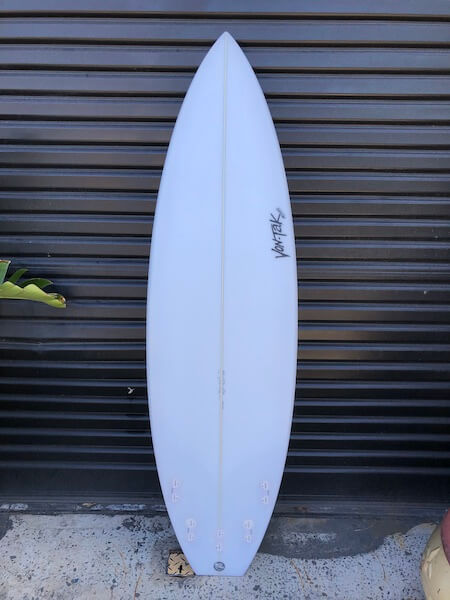 Any questions?
Please let us know if you have any enquiry about our boards. We will get back to you as soon as possible.